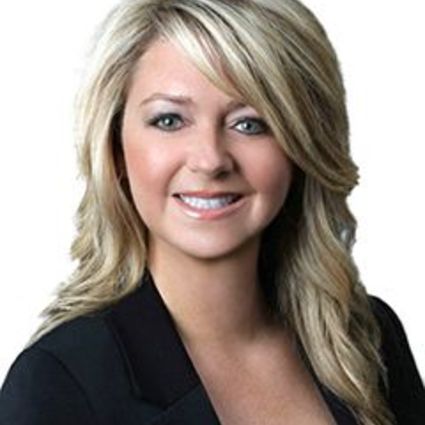 Bridgette Warner
Associate Broker
A little about me
and why I love real estate
There is no place on Earth like Cullman County, Alabama. Not only is Cullman County ranked one of the top counties in the state for industrial development, its centralized location to Huntsville, Decatur and Birmingham make it a sought out location for commuters. I have lived in Cullman my whole life and consider it a privilege to live in such a close-knit, family-oriented and ever-progressing community. My husband and I have raised our four children here and we recently became joyous first-time grandparents.
I'm a hard worker with a hands-on approach, persistence and strong negotiating skills. Just as the real estate industry evolves to become more innovative and efficient, so do I. I take pride in my passionate and heartfelt drive to serve my clients' best interests. Treating clients like family is a guiding principle for me. Every transaction is about the customer. You are the driver; I am the passenger who is there to guide, educate and provide the best service possible. I believe strongly that it is not only my duty to represent my clients to the best of my ability, but also to educate them throughout every step of the process and to arm them with top-notch information and market insight so they make the best decisions possible.
When to buy? Where to buy? Am I getting a good deal? How can I get the most profit out of the sale of my home or property and in a timely manner? I can help you through every stage of buying or selling. I provide 24/7 assistance so call me any time if I can help you!