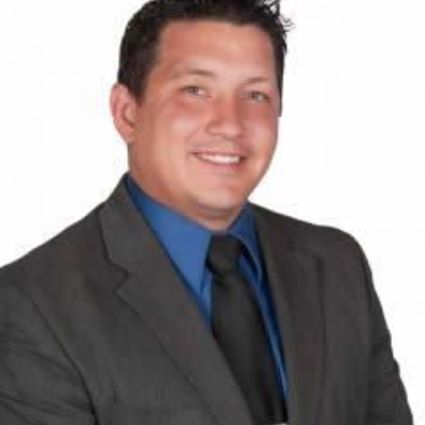 Dominic Gil
REALTOR
A little about me
and why I love real estate
While I haven't lived in Cullman nearly as long as some, I've proudly called Cullman home since 1992.
Some of my earliest memories involve growing up on a chicken farm, and understanding people and the differences that make them so unique. I am one of eight children—staying out of trouble meant getting along with my 7 siblings—so I quickly learned how different each of them was (and is, even to this day). These differences played a huge role in molding me into someone who can get along with just about anyone, probably because of my early training.
Even though I'm fairly young, I've been blessed with a variety of experiences that many people don't get to enjoy. Much of this I owe to my parents who homeschooled me and taught me the value of hard work.
I earned my Alabama real estate license in 2014, although my real estate training began way before that. I began dabbling in real estate when I was just 15, when I fell in love with rehab and new construction projects. At just 18, I built my first rental property from the ground up. I've rehabbed or repaired countless homes and businesses all over north Alabama, as well as overseeing construction of more than 40 new homes.
In my spare time, I enjoy spending time with my wife and four kids (4, 3, 18 months, and 6 months). Because I love the smell of wood (the scent of fresh sawdust is almost addictive to me) I can get lost for hours in woodworking projects, as well as building and rehabbing wood furniture.
One of the most fulfilling parts of real estate is having the privilege of being part of such a special part of my clients' lives. The transition from the butterflies they feel as they consider the enormity of buying or selling a home, to their complete happiness when the transaction is complete, is one of the most satisfying things I can take part in.
I love working with people to unveil their needs, then working with them to see to it that those needs are met. One of the hidden benefits of working with me is my understanding of real estate, construction, and my expertise in the local Cullman market. When you choose to work with me to list or buy your home, you can do so with the confidence that you'll have a tireless advocate in your corner, working hard to make sure your needs are met. Call me now at (256) 636-2338.