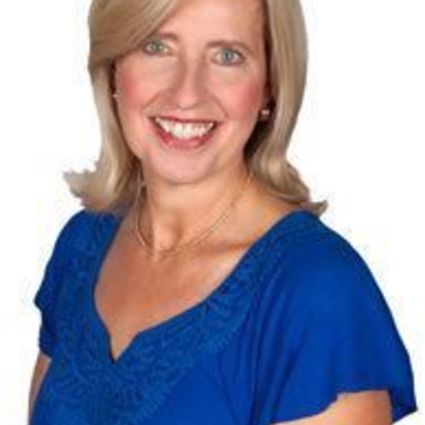 Donna Jo Fleming
REALTOR
A little about me
and why I love real estate
I've been a southern girl all my life. I'm the mother of 8. I'm the grandmother of 16. As a church-going Christian, it truly is a privilege to live and serve in Cullman.
After graduating from Middle Tennessee State University, I was blessed to have the unique opportunity to live in a number of states. During many of the stops on my life's journey, I had the opportunity to purchase a number of investment properties.
Remodeling properties, managing my own properties, and handling all other aspects of property ownership has given me the ability to recognize value, to envision the possibilities a property has, and to guide my real estate clients in the purchase or sale of their homes.
Real estate has given me the chance to make a difference in people's lives as they go through a process that will help them to move on to the next chapter in their lives. I approach real estate as an opportunity to make people happy.
I'm here to serve people with some of the most important decisions they will make. It takes hands to build a house, but only hearts can build a home. It is my heart's desire to make this process as fun as possible.
I have a plan to help you buy or sell your home. It begins and ends with an overwhelming desire to make you happy with the outcome of your transaction. I'd love to work with you to find the home of your dreams or to help you sell your Cullman area home. Call me now at (205) 936-6885. Let's talk about your plans and how I can make you happy!