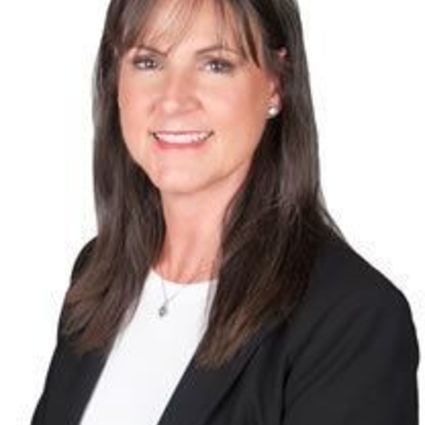 Glenda Parker
REALTOR
A little about me
and why I love real estate
Born and raised in Cullman, I've had the pleasure to call Cullman home for most of my life. After graduating from Fairview High School right here in Cullman, I began blazing my trail through life.
In the late 1990s, life—and a new career in real estate—took me to Birmingham. I was fortunate enough to cut my teeth in the real estate field working for some of the most successful, elite real estate firms in Birmingham. These real estate experiences exposed me to a wide range of real estate buyers and sellers… folks just starting out in life who were buying and selling lower end properties, as well as buyers and sellers with budgets that stretched into the millions of dollars.
While in Birmingham, I also had the unique opportunity to manage multimillion dollar assets—some as large as 500 units or more—which gave me a front row seat into how to manage large, upscale multifamily investment properties.
One of the most satisfying aspects of working in real estate is seeing how homeowners tend to decorate their homes. These varying tastes helped to define my own tastes in interior decorating and real estate, and enables me to guide my real estate clients as they dream about homes they view.
After working in Birmingham for 10 years, a chance meeting resulted in my return to Cullman: I met Steve Parker from Holly Pond. He happened to be living and working in Birmingham. We fell in love, married, and purchased a beautiful home in the Eva area. Our blended families of 6 children and 5 grandchildren keeps us busy—and very happy.
Now that I've joined Happy Homes as a real estate agent, I want to do my part to help you realize your American Dream of home ownership, to help you sell your home so you can move on to the next chapter of your life, or to help you with your property management needs. Give me a call now at (205) 903-8424!