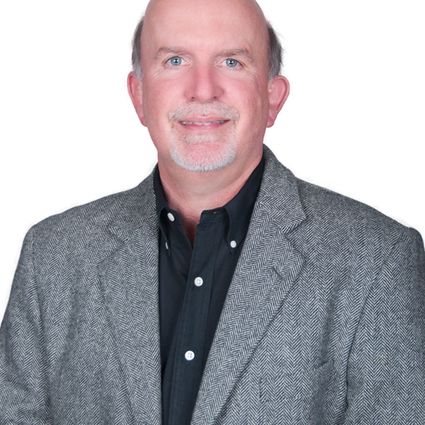 Jeff Dockery
REALTOR
A little about me
and why I love real estate
I was born in Kentucky and raised in and around Cullman County. After living in a variety of places and traveling to 41 states so far with work and family, I've come to the conclusion that Cullman is the best place in America to live and raise a family—bar none. There is nowhere quite like Cullman!
I worked at GM for many years while also buying and selling, renting and leasing my own investment real estate. In addition, I also owned the local Ace Hardware franchise for 15 years.
These career experiences taught me how to successfully work with people while handling all the moving parts of the typical real estate transaction.
My life away from work is fairly typical of Cullman: Life revolves around faith, family and fun. Between church activities, fun on the water at Smith Lake, antique shopping and—of course, watching football—life is good.
While at work I enjoy helping people through the whole real estate process. From finding the home you want, to getting your financing approved, all the way until you get the keys to your new home, I relish the chance to help make lives better and more fulfilling.
The same is true when you're selling your home—I'll work hand in hand with you to list your home at the right price and help you get it sold.
I have the experience, the knowledge and the ambition to help you to buy or sell your home. Call me now at (256) 347-4405.