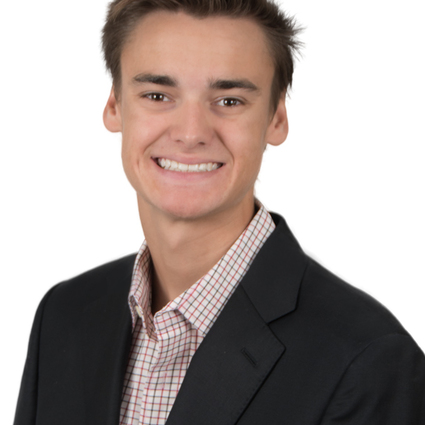 Justin Lowery
A little about me
and why I love real estate
I am born and raised in Cullman and graduated from Cullman High School in 2018. I am currently a full-time student at Mississippi State University majoring in Wildlife Sciences all while being a full-time realtor.
When my clients first meet me it's usually an odd look and something around the lines of "there's no way you're a real estate agent" but I can guarantee, I may be young, but I am going to do the work for you and all of my clients.
I am an avid outdoorsman with a passion in wildlife and the outdoors. My dedication to all things I do weather it is work, school, family, or whatever challenge I face comes from wanting to work hard and be the best I can be.
Please contace me via call or text 256-595-4701 or by email at Justin.Lowery@HappyHomesRealEstate.com