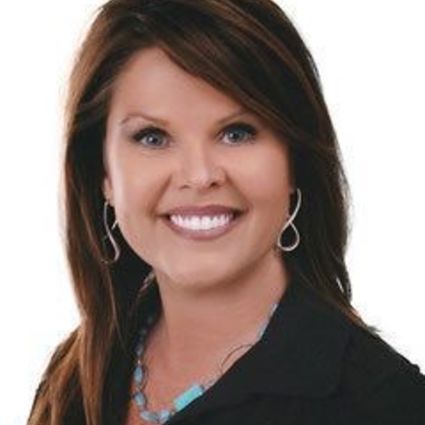 Karen Pitzing
REALTOR
A little about me
and why I love real estate
You could say real estate is in my blood. My mom was a real estate agent, and later, a real estate broker. I fell in love with real estate watching my mom's career progress.
I was fortunate to have gotten the chance to work as my mom's Office Manager for many years, which has given me invaluable insights into how real estate works. This helped to stoke my interest in real estate. I promised myself I would become a real estate agent when the time was right.
Finally, I decided to jump into real estate with both feet in 2010… one of the best decisions I've ever made was deciding to get my real estate license and launch my own career. I believe the Lord has put me in the best place to serve other people.
I'm here to help you sell your home. I'm ready and willing to share advice on little cosmetic improvements that can help your home sell faster, and for more than you might expect. And if you're in the market for a new home, I can help you to picture what your new home should look like—and I'll work with you until you find it.
When I'm not busy helping real estate clients, I love planning activities to get friends and family together which may include Jeep rides, boating, spending time on Dolphin Island or at the camp house near Tuscaloosa. I've been known to try to hit the occasional golf ball, although my accuracy isn't as good as I'd like.
Everybody has a story to tell. Whether you're just beginning your Cullman journey or you're getting ready to move away, you have a story. The best stories have rich details—part of what makes life so great.
So, what's your story?
Whatever it is, I'll help you with your real estate transaction so you can begin writing the next chapter of the story of your life. I look forward to getting to know you and your story. Give me a call now at (256) 531-3131!