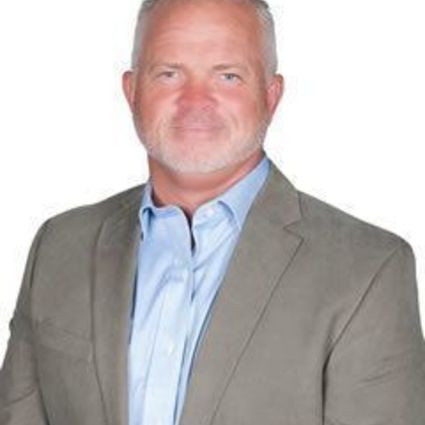 Kevin Campbell
REALTOR
A little about me
and why I love real estate
Born and raised in Cullman County, the majority of my adult life has been spent helping people. A 20-year career as Plant Manager for a large manufacturing firm helped to lay the groundwork for my real estate career. Managing large groups of people can be as challenging as pushing rope, although it is exceptionally rewarding when all of the moving parts are working together in harmony.
The real estate bug bit me pretty hard around 2006, when I began building and rehabbing my own rental properties, as well as delving into property management for others. I enjoyed these real estate investing experiences so much that I decided to go to work for Happy Homes in 2016.
Working with buyers and sellers of residential and commercial real estate as well as vacant land, I always go above and beyond what is expected of me to help folks with what likely is the biggest single financial transaction of their lives.
I take special joy in getting to know people and seeing how I can help them. Buying and selling real estate can be an emotional time—people going through sometimes difficult transitions can be understandably tense. I take pride in helping with these transitions and making the experience as enjoyable and hassle free as possible.
I've been blessed with two kids (13 and 7). I enjoy unwinding with them while pursuing pastimes like golf, watching college football, and coaching my son's traveling baseball team.
If you're thinking about buying or selling your residential or commercial property or land, I would welcome the chance to show you how I will take extra care in making sure your needs are met. Your time is your most important non-renewable resource. I promise not to waste it. Give me a call now at (256) 736-4953. Let's talk about how I can help!