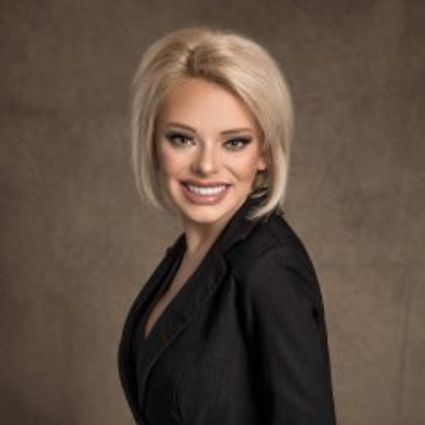 Leighanna Langford
REALTOR
A little about me
and why I love real estate
I am a 2015 graduate of Cullman High School. Two years ago, I began training to become a pilot. This training has been an invaluable experience. I am determined, quick-thinking and calm in difficult situations, the same qualities that make a great real estate agent.
Although I am younger than most people in real estate, I am serious about doing my job well. I have the tenacity to pursue every lead and the hustle to aggressively market my clients' properties. I'll do whatever is necessary to close the deal.
Contact me today and together we will soar through your sale!
(256) 347-2363