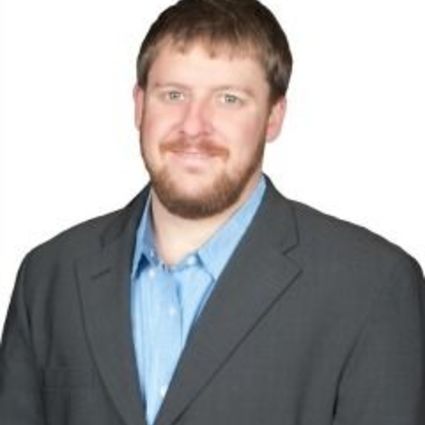 Ryan Barnett
REALTOR
A little about me
and why I love real estate
I've lived most of my life in Cullman County. I graduated from West Point High School in 2003. Athletic pursuits such as basketball took up much of my free time prior to graduation. After high school, I attended Wallace State Community College while I figured out what I wanted to do with my life.
I've been a real estate guy for the last 12 years, purchasing my first investment property at 19 while still a student at Wallace State. I particularly enjoy the challenges and excitement of rehabbing investment property. Imaging what a home will look like when I'm done with it, then putting in the work needed to see it come together is one of the most invigorating activities I can imagine. I've bought and sold multiple properties, including properties I've held as rentals, as well as properties I've fixed and flipped.
I enjoy spending time with my family, especially my two girls (2 and 4 years old). "Daddy time" includes whatever makes my angels happy.
In my spare time, I also enjoy hunting deer and turkey, playing men's League softball and basketball.
One of the most rewarding aspects of my work with Happy Homes is being able to help folks just like you to find the home of their dreams. I'm most concerned with helping you find the right house—not trying to steer you towards the first house that meets your minimum requirements. The hunt for perfection is fun, challenging, rewarding, and invigorating.
I welcome the opportunity to help you to find the home of your dreams. Give me a call now at (256) 962-3030. Let's start looking now!