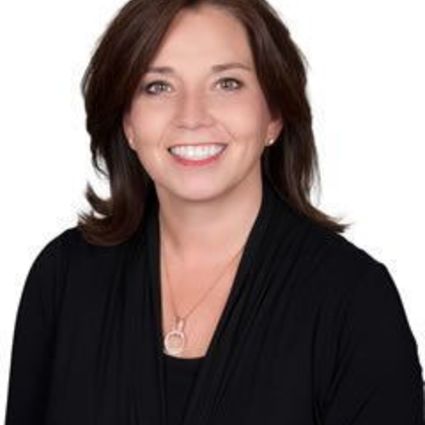 TJ Franey
REALTOR
A little about me
and why I love real estate
I've had the privilege of calling Cullman home for most of my life… it's where I grew up, went to school, and raised my own family. Thanks to our community leaders and their vision for the future of Cullman County, Cullman continues to be a great place to live, work, play and raise a family. It's a vibrant community that continues to thrive and prosper thanks to people like you.
Having a background in education and in the legal and legislative fields, I have been blessed to work with both community members and leaders of this fine community for more than 33 years. Next to my family, one of the greatest joys of my life is the opportunity I have to serve and help others—as an educator, as a Rotarian, as a member of the Cullman Area Chamber of Commerce, Executive Board and as a community member.
I realize that home is more than just a place to live; it's a place where we gather and spend time with family and friends…it's where some of our most enduring memories are made. My job as your real estate agent is to work tirelessly to help you… to sell your existing home, buy a new home, or purchase additional property. This is equally true if you're open to seeing the possibilities in one of Cullman's older, stately homes, or if you prefer something built much more recently.
It doesn't matter if you're just beginning your Cullman journey or you've lived here all your life. I'll be honored to help you navigate the buying and selling process to find your new home… a place to share and create new memories with family and friends. Call me now at (256) 590-4803.