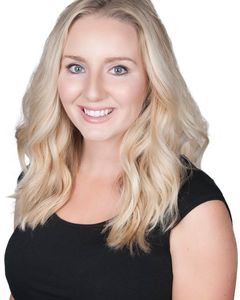 About Brittany Howell
Brand new to the Happy Homes family and the real estate business (I earned my real estate license in April 2016) I look forward to helping Cullman area families to meet their housing needs.
I was born and raised in Cullman—I love everything about Cullman. After high school, I went to work for a local accounting firm, and continued working there while pursuing an Accounting Degree from Wallace State Community College. After working for the same company for 7 years, a Happy Homes friend, Karen Pitzing, convinced me to expand my horizons and come to work for Happy Homes.
It was one of the best decisions I could have made. I'm able to work with both first time and repeat homebuyers and sellers, and am able to help folks from all walks of life.
With my husband, Matthew, we are raising 3 daughters. We are pretty involved with our church and participate in a lot of small groups. I enjoy family time—whenever possible I like to spend weekends pursuing some of life's little adventures—hiking and other outdoor activities, and following my daughters' musical and athletic pursuits.
Whether you're a first-time or a repeat homebuyer, or you want to sell your home, I'd love to work with you to help solve your real estate-related challenges. Give me a call today at (256) 339-4705!