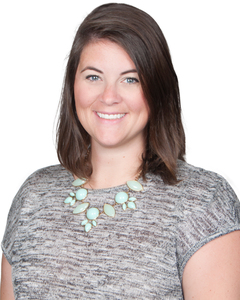 Realtor
Mobile: 256-339-5138
About Emily Campbell
My high school sweetheart, Brian, and I have been married for 17 years and are homeowners in Vinemont. Shortly after we got married, we moved to Madison, Alabama, where I worked in property insurance sales. Not long after our first child was born, we realized just how much we missed life in a small town, and we made the decision to move back home to Cullman.
My love for real estate began a few years ago, when my husband and I were purchasing our first house. During the search, and through that buying process, I began to develop an appreciation and understanding for just how many people it takes to coordinate buying a home. Combining the fabulous feeling of closing on our home, the excitement of the search, and my desire to help people find their perfect home, I knew I wanted to get my real estate license and return to work after being a stay-at-home mom to our three beautiful children for 13 years.
Cullman is a great "little-big town," and I'm so excited to be able to help the great people here find their perfect home.