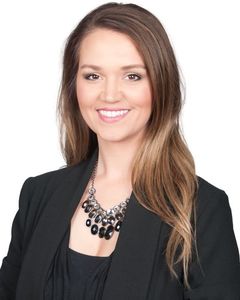 About Erica Phillips
I am the wife of Cullman native Josh Phillips and the mother of three wonderful children, Noah, Isaac, and Lily! Originally from Scottsdale, Arizona, I am so glad to call Cullman my home. Cullman has so much to offer, from the history to the amazing schools! My first trip here I FELL IN LOVE! The community and people are wonderful! One of the things I fell in love with was the real estate! There is so much character in all the homes, new and old!
I love working with people from all different backgrounds. From a first time home buyer to an experienced house flipper or investor, I consider it a blessing to play a small role in turning people's dreams into realties. Your perfect property is out there and I would love to help you find it! If you are looking to buy or sell a home and want a very motivated, passionate, and dedicated agent, then I'm your girl. I look forward to working with you!