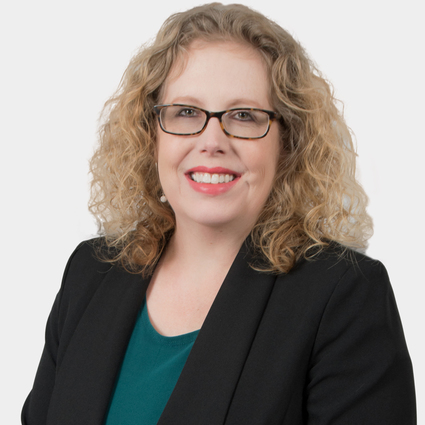 Sara Brown
A little about me
and why I love real estate
My family moved from Indiana to Birmingham, AL when I was seven years old and we never looked back! I was introduced to the Cullman area my freshmen year of high school when I boarded at Saint Bernard Preparatory school for all my high school years. Cullman became my home away from home over those four years, and as luck has it, where I met my future husband.
Twelve years later, shortly after we got married, we bought a house as a weekend getaway and that lasted less than six months. We decided Cullman was where our hearts were, and then Cullman became my permanent home.
Six years ago our lives were blessed with an amazing daughter who keeps us on our toes. And honestly, we do not believe we could find a better place to raise our daughter. The many opportunities afforded to those in Cullman are beyond what one could ever imagine in a "small town".
While I have two degrees under my belt, I never really felt that I found my calling in life. After researching what it would take to become a real estate agent, I decided this is where I need to be. This is an area where I feel like I can truly expand in my people skills, help others as I've always been drawn to doing, and assist people in being the matchmaker to finding their dream home.
I would love to meet you, determine what your needs and desires are for your perfect home, and see if we can't make that dream home a reality! I promise to treat you with the utmost care, anticipate your needs, provide a constant open line of communication and provide active listening.
Please feel free to call, text, or email me so we can get to work on finding and/or selling/buying that beautiful home.