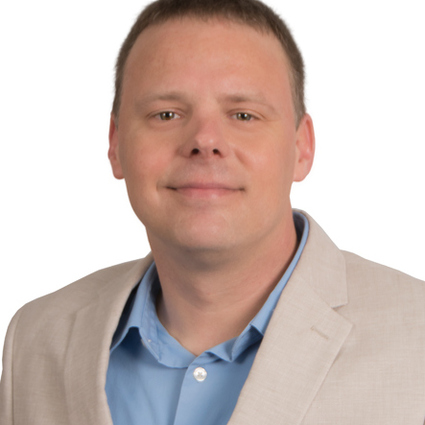 Barry Lawrence
REALTOR
A little about me
and why I love real estate
I have lived in Cullman County for most of my life and am a graduate of Vinemont High School. As a multi-sport athlete at Vinemont, I learned many valuable lessons I still use today. Most importantly, the value of hard work, dependability and accountability.
I believe that competition makes us stronger and better in all we do. I relish the fact that the real estate business is so competitive, and I strive to be the best. I make a 100% commitment to all my clients: You will get me at my best whether you are looking to buy or sell a starter house or a dream home.
Buying or selling a home is a monumental event. In a way, it's like starting a new life. I consider it a privilege to be part of my clients' big moments and promise to do all the due diligence necessary to make the buying/ selling process a good one.
Growing up, I never thought I would end up living in Cullman as an adult. Wow was I wrong! It took moving to Birmingham while attending UAB for me to realize what a special place Cullman County is. My wife Jackie and I have two beautiful daughters, Sayler and Nora, and there is nowhere else we'd raise our children.
If I can help you buy or sell your next home, or even just answer a question you may have, please feel free to contact me any time. You can reach me at (256) 962-1738.