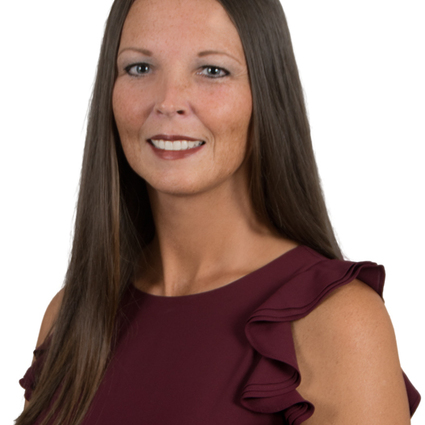 Crystal Parker
A little about me
and why I love real estate
I was born and raised in Cullman. I had the privilege of growing up in the country riding 4-wheelers, dirt bikes and horses.
I graduated from Fairview High School in 1999 and Wallace State Community College in 2001.
I got married in 2002. In 2004 our son Lane was born. He is the light of my life.
I decided to go back to college in 2007. I received my bachelor's degree in 2008, completing a two-year program in just one year. After graduation, I worked for four and a half years as an adult probation officer in another county. Then God blessed me with a position back in Cullman working in the mental health field.
In February 2019, I took a leap of faith and started doing real estate full time. God has blessed me with great clients; many of them have become friends.
I love traveling the United States and abroad with my husband and son. We attend college and professional football and baseball games whenever possible.
I enjoy watching my son play football, shoot skeet and trap and fish for Cullman High School.
I love being outside. I spend my spare time working on my farm, spending time with my beagles in the woods, going to the creek and walking my pastures. I also enjoy spending time with my mom. I love playing softball as well as drawing, painting, building and redoing furniture and wood projects.
I would love to help you with buying or selling your home. I will go above and beyond to help make this journey as smooth and easy as possible for you. Give me a call today: 256-339-5901.