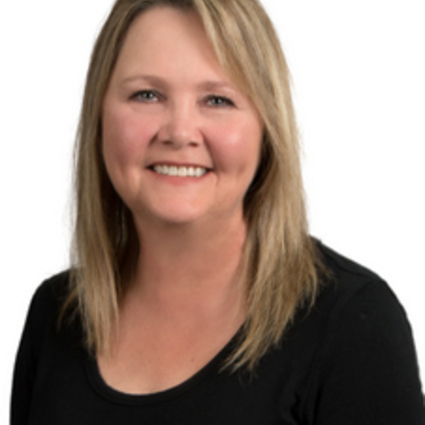 Kitty Steele
REALTOR
A little about me
and why I love real estate
Born and raised in Cullman, I have witnessed the tremendous change and growth that's transformed this great area. Cullman has big city advantages with small-town comforts of home, and I have been very blessed to live and raise my family here.
My husband Donald and I owned our own construction business for many years. I was the secretary/bookkeeper overseeing all the financial aspects of the business. I was also the face our clients interacted with in person or spoke to on the phone. I love working with and serving others and making sure everything is for the benefit of my clients. Whether you want a home in town, out in the country, or a residence on or by the water, I will do everything in my power to get you to your goal.
Because of my background in construction, I know what to look for in homes. I'm not afraid to get my hands dirty; I can use a tape measure, run a skill saw, paint, or hang a light fixture. If there's something I can't do myself, I know someone who can. My husband and I built a home from the ground up and have remodeled almost every home we have lived in.
Because of my passion for interacting and helping others, I went back to college in 2014 to pursue a nursing degree. As a nurse, I am my patients' advocate and work for them whenever a need arises. As your realtor, I will be an advocate for you. Whether you are buying, selling, or renting, I will work tirelessly for you and treat you like family.
God and my family are everything to me I am a proud wife of 35 years. I have one son, two daughters, two son in laws, and sic grandchildren that I adore. When we are not spending time together as a family, I love being out on the lake fishing and boating with my husband.
I have heard you must 1st know how to follow before you can lead. When you are ready to buy your dream home or sell your existing home give me a call. I will follow your directons on what you are looking for and be with you every steop of the way. I look forward to speaking with you soon, 256-636-1334