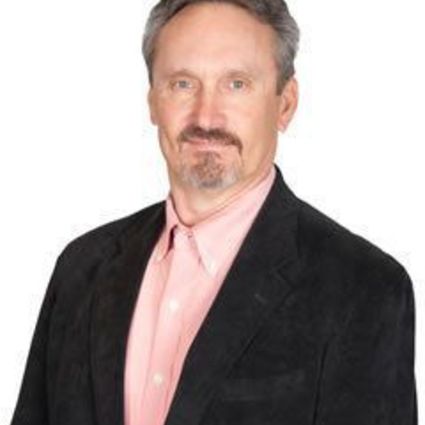 Wayne Smith
REALTOR
A little about me
and why I love real estate
A lifelong Cullman resident, my family's Cullman County roots run deep—all the way back to the early 1930s. This longevity in Cullman County uniquely qualifies me to help you with all of your residential and commercial buying and selling needs.
I've been with Happy Homes for just under 2 years as an Alabama licensed real estate agent, and I've been involved in the real estate business for more than a quarter century, building houses and developing subdivisions in and around Cullman.
During much of this time, I also sold insurance for Liberty National for 16 years, followed by owning The Downtown Grill for 13 years. Each career step along the way acted as a kind of building block—experiences meeting, then exceeding, the expectations of my customers and clients—which has well positioned me to help you meet your housing needs.
My wife and I have 4 kids, ranging in age from 33 all the way down to 12, along with 3 grandchildren. When I'm not busy with real estate or enjoying time with my family, you're just as likely to find me fishing or riding my motorcycle. I also like to travel—recent getaways include trips to Yellowstone National Park, Alaska, the Rocky Mountains, and the Grand Canyon.
Shortly after beginning my Happy Homes career, I met with a young family who was looking for their first home. They shared with me that they had previously tried working with a real estate agent from a different agency, and this agent wasn't interested in helping them to find a home because a $70,000-$80,000 home wasn't really worth his time. I helped this family find their dream home. This experience reinforced for me the idea that the American Dream comes in different shapes and sizes, and that my job is to help folks find it, regardless of their budget.
It doesn't matter if you're a young family just starting out or you have a limited budget, or you're an upwardly mobile professional looking to list or buy a home, I have the experience and skills needed to get the job done for you. Give me a call now at (256) 347-0524.