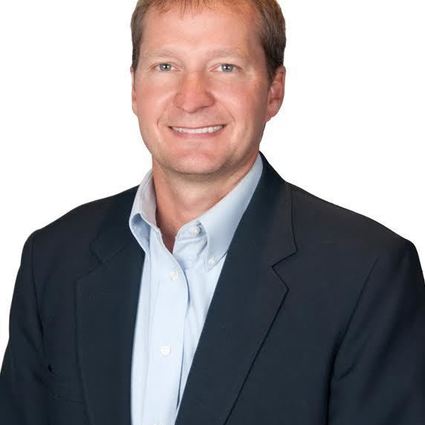 Wes Warren
BROKER
A little about me
and why I love real estate
When you love something, you want to share it with as many people as possible. This is how I feel about my hometown of Cullman. As a native son and lifelong resident of Cullman, I've had a front row seat to all of the positive changes I've had the privilege of witnessing through the years.
Strategically smart economic decisions, new and expanding businesses, and a second to none local workforce, local leaders have positioned Cullman for a strong future. I love being one of Cullman's loudest, most vocal cheerleaders. This is a sensational place to live!
Some of my ancestors were among Cullman's founders. Both my grandfather and my father had businesses in Cullman. Interestingly enough, many years ago my grandfather built the building that currently serves as the office for Happy Homes.
My wife and I have 2 children. We have a 18-year-old daughter and a 15-year-old son. I love spending time with my family. Very active in our church, we enjoy many church-related activities, going to Smith Lake, and being a part of anything Cullman-related. When I'm not doing any of these things, you'll find me riding my bike, running, or participating in other physical activities.
Before launching my real estate career, I owned a restaurant in Cullman for 10 years. I have owned and managed my own rental properties in Cullman for more than 27 years. After selling my restaurant in 2006, I obtained my Alabama real estate license and—in 2012—founded Happy Homes.
Three attributes that describe working with me to buy or sell a home include trust, honesty, and a personal touch. I think a big part of the success I've enjoyed in real estate is because I've never lost focus on what is really important: people. As a result, I've been one of Cullman's top real estate agents since 2008.
My knowledge and experience has enabled me to help people… by focusing on their needs before my own. Having the ability to work with both buyers and sellers requires a specialized skillset—one I've developed after years of practice.
When you choose to work with me in helping you to buy or sell your home, land or commercial property, you're getting the best of me. You'll always get great communication, proactive updates, honesty, integrity and my 100% commitment to meet your needs.
This means getting honest, direct answers to your questions, so you always know where your transaction stands. This dedication and commitment to you and your needs means that I'll always give you my best effort when selling your home, to ensure that you get the maximum available in the market… or that I'll help you find your dream home so you don't have to settle for one "that'll work".
Never settle for just good enough. Demand the best in performance, client service and results. You deserve it. Call me now for help buying or selling your Cullman area residential or commercial real estate or vacant land. I'd love to help you to solve any real estate problems you have. You can reach me at
(256) 590-2658 or at [email protected]